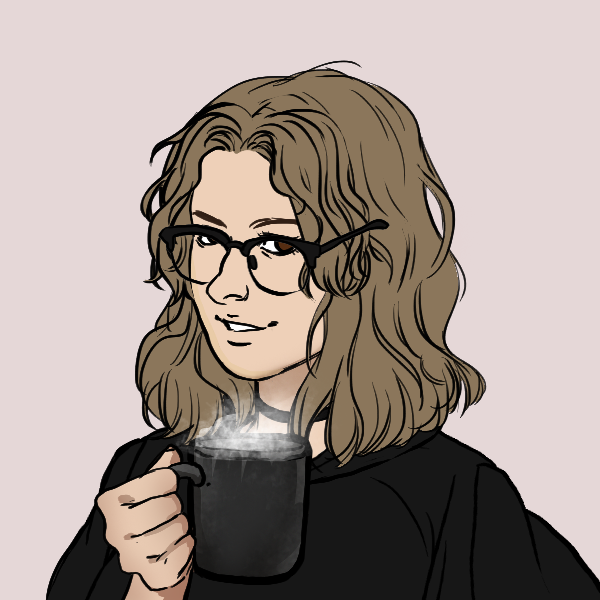 Welcome here !
I'm Elodie aka Deedee and since the end of 2014, I like to bring to life fictionnals characters I adore ! Princess from fairy tales, powerful vilain or super hero, I like to alternate styles and fandoms. 
Being into cosplay scene allows me to live incredible adventures, travel and meet people I never thought possible. Solidarity, surpassing oneself, creativity, continuous learning… Cosplay is really a passion for me and I am delighted to be able to share it with you!  
It also allowed me to become a self business woman, crafting nerdy cool stuffs linked to the universes I love like Dungeons and Dragons, Critical Role and others pop culture world. My goal is to brighten yours days with all my creation, wheter in cosplay or craft !
For the curious one…
Birthday : 1st of April 
Job : Self business woman and owner of on-line shop specialised in hand made goodies (crochet, drawings, dice bags, stationnery…)
Home region : Aube (Champagne Ardennes / Grand Est) – France
Hobbies : Table top RPG (D&D), drawing, knitting, video games, crochetting,…  (my days are not long enough !)
Asso : Amabassador of the Ligue des Cosplayers Extraordinaires
Cosplay experience :
● Cosplay contest judge in France and Europe since 2017
● Cosplay animations (stand, organization and management of events, catwalk and competitions…)
● Show cosplay 
● Host of cosplay contest and catwalk
● Conferences
Rewards :
● Best in Show (1st place) – Craftastic Cosplay Contest of Yunicon 2022
● 2nd place solo – Japan Pop Show Troyes 2022
● 1st place – Carolo Game Show 2020
● 4th place (Cosplay&Craft price) French Cosplay Cup 2019,
● 1st place – Kamo Con 2019,
● 1st place – Game in Reims 2018,
● 1st place – Savoie Rétro Games 2018 (groupe),
● 1st place – Savoie Retro Games 2018 (solo),
● 1st place – Kamo Con 2018,
● 1st place – SRG 2017 (solo samedi),
● 2nd place – SRG 2017 (solo dimanche), 
● 1st place solo – SF Expo 2017, 
● 1st place – Kamo con 2017,
● 2nd place – PCE 2016 (solo samedi),
● 2nd place – PCE 2016 (solo dimanche),
● 1st place group – Epitanime 2016,
I've also attended photocons such as à Fotocon 2018, à Pixel Mania 2018 et 2022, Volta in Cosplay 2021, 2022 and 2023.