Because 2022 was a year of transition, let's say that 2023 is the year of building foundations!
At the beginning of this year, and not without challenges, I left my job (I am on a leave of absence for personal convenience), started my own business (doing some graphic design but mostly I want to launch my online store to sell my pop culture-related creations), and moved out of my apartment (and I'm traveling a lot between France and Belgium). All these personal and professional adventures have made me less productive on the cosplay scene and I still need to find the right balance to manage everything (and trust me, I'm struggling)!
It's November now and I'm only taking the time to update my website to make it available in English, which I think is more pleasant for my lovely community. I've also updated my information and photo albums! It was a long and tedious process but I'm glad I did it. Now I have to keep updating it to not be drowing the next time 🤣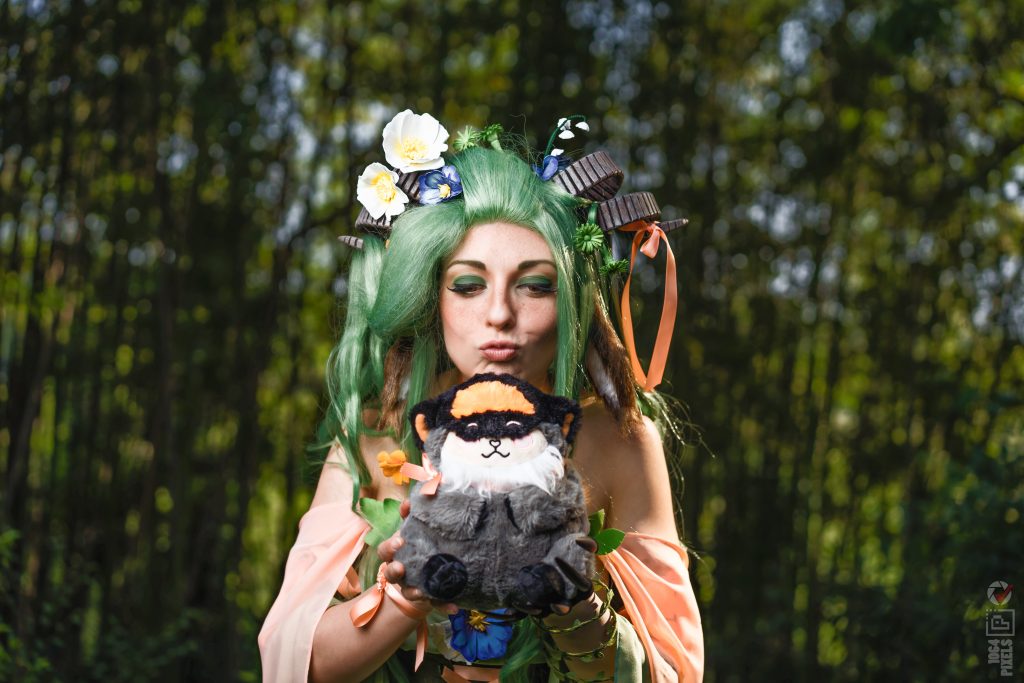 In terms of cosplay, I've « only released » 4 costumes (Fearne, Imogen, Halloween Jester & Maulie) and I still need to finish the last two. My experience at Yunicon has re-motivated me to craft and improve, to challenge myself to become better and offer you costumes that are more  mastered and with better finishes. Now, all I have to do is find my next big project. 🔥
Concerning my business, I have reopened a Ko-fi account for those who would like to support me and I am considering opening an Etsy shop soon. It will run in parallel with the Ko-fi shop to allow you to purchase on the platform of your choice.
I will offer a wide range of products inspired by the universes I cherish and I will keep you updated as the launch approaches.
I still have a few events to attend before the end of the year and I hope to (re)connect with as many of you as possible.
A big THANK YOU for your support and generosity. You are the best! ❤️